County Commissioners Meeting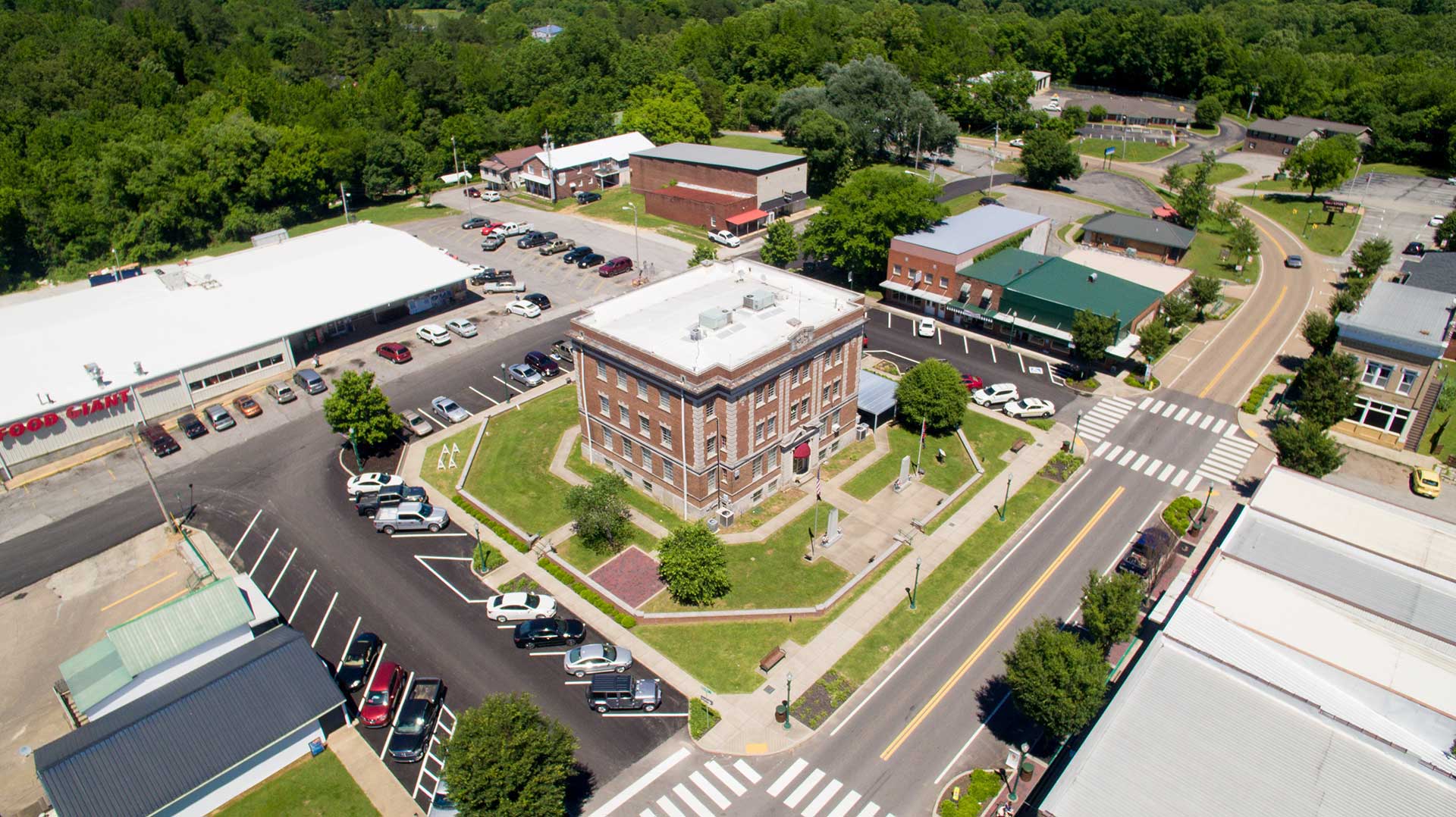 Calendar
Date

10.23.2023

18:00
Location
Author

News & Media
Description
The Perry County Commission meets monthly in regular session on the third Monday of each month at 6:00 p.m., at Azbill Community Center, 113 Factory St., Linden.
Following are tentative items on the agenda. The public is invited.
Approval of prior minutes.
Approval of new and renewal notaries.
Budget amendments.
Appointment to Agriculture Committee.
Adoption of county road list.
Perry County Nursing Home lease.
Discussion of other items and updates.
For more information, contact Perry County Mayor John Carroll at 589-2216.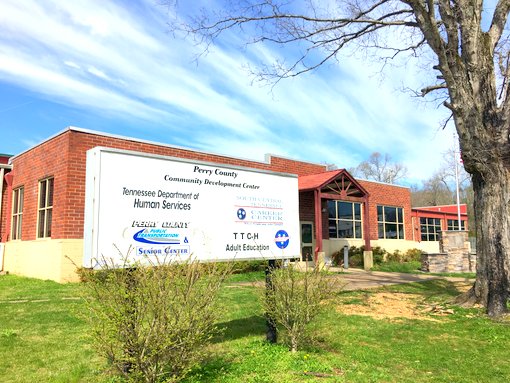 Location information
Street

113 Factory St.
City

Linden
County

Perry 37096
Azbill Community Center is located at 113 Factory St., directly behind the Linden City Park.